Gt Harwood and District Bowling League

Gt Harwood and District Bowling League
For all the latest news, results, fixtures, knockouts and league tables..... It's all here at GHDBL.leaguerepublic.com
News Report
New year, new season ahead.
Author: Bob Fletcher, 20/01/18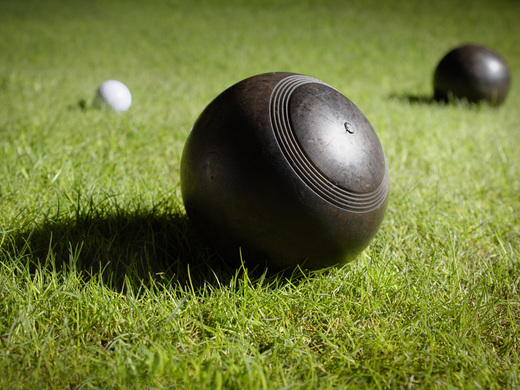 Happy new year to you all.
Looking forward to 2018 season
AGM to be held at the Rishton Con Club at 7:30 on Monday 29th January.
Registrations to be taken on the night. If unable to attend AGM please forward your team registration to me asap.
Please note that due to the number of teams last season and teams dropping out late last season changes will have to be discussed. A format already exists re the make up of the divisions, I think that will cause some concern to a couple of teams in all divisions. I feel I need to mention this before the meeting so that it doesn't come as a shock on the night.
Just to let everyone know that this will be my last season as secretary / treasurer. This is due to work commitments.

May I take this opportunity to thank Geoff, Stewart ,Linda for all their help and patience over the last 2 seasons.
Cheers
Bob F.
Follow the site to get the latest news and results straight to your email